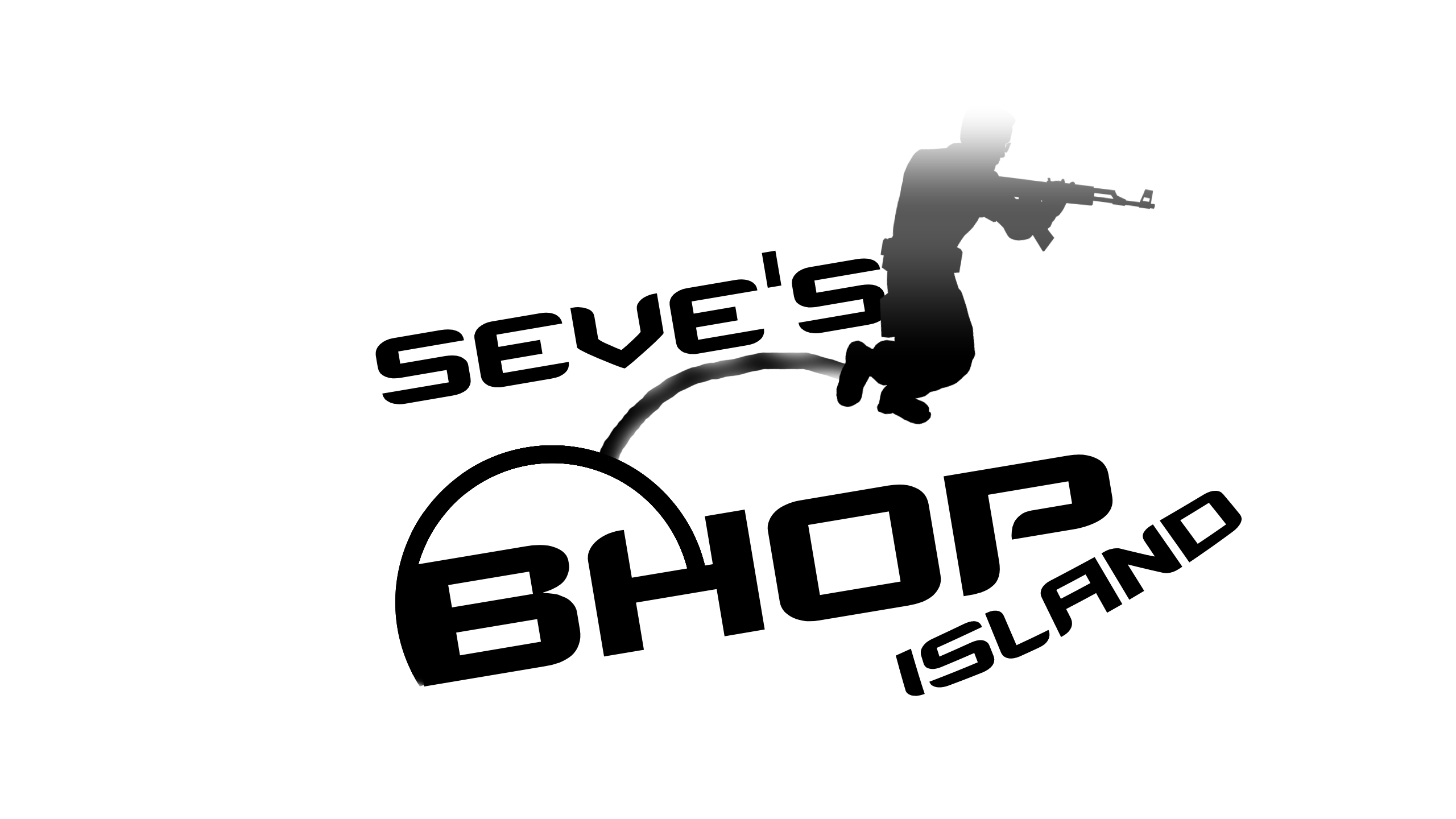 Advice for bunny hopping
If your going slower than your walking speed its usually better to restart your bhop
Going up stairs while bunny hopping will usually lead to losing speed
Getting gud at air strafing is an essential part of bunny hopping since thats what makes you gain speed
When you fall off of something you gain more velocity, which means starting your bhop off of jumping of a slope can gain you some starting speed
This one is pretty obvious but NEVER hold w while in the middle of your jumps. Only use it to start them. Its not impossible to gain speed while holding w. Its just not worth and gets rid of mobility.
[ 🐇 Seve's bhop island ]